Book an Appointment
** As of 10/27/22, we will require a card on file to reserve appointments through our online booking system. This card will only be used to hold appointments as part of our cancellation policy. In the event that you cancel your appointment inside of our 24-hour cancellation window or you are a no call, no show to your appointment we reserve the right to use this card towards the late cancellation fee. ($25 for same-day cancellations of a 30 minute appointment, $50 for same-day cancellations of a 60 minute appointment, full price for a no-call/no-show). **
Welcome to Novera's online booking site!
Headache & Migraine Specialist
Give the gift of health to someone you care about
Did you know that you can now purchase a gift card to our clinic from your online account?
First sign in or sign up to our clinic to purchase a card.
Select a treatment from the list on the left
to view available appointment times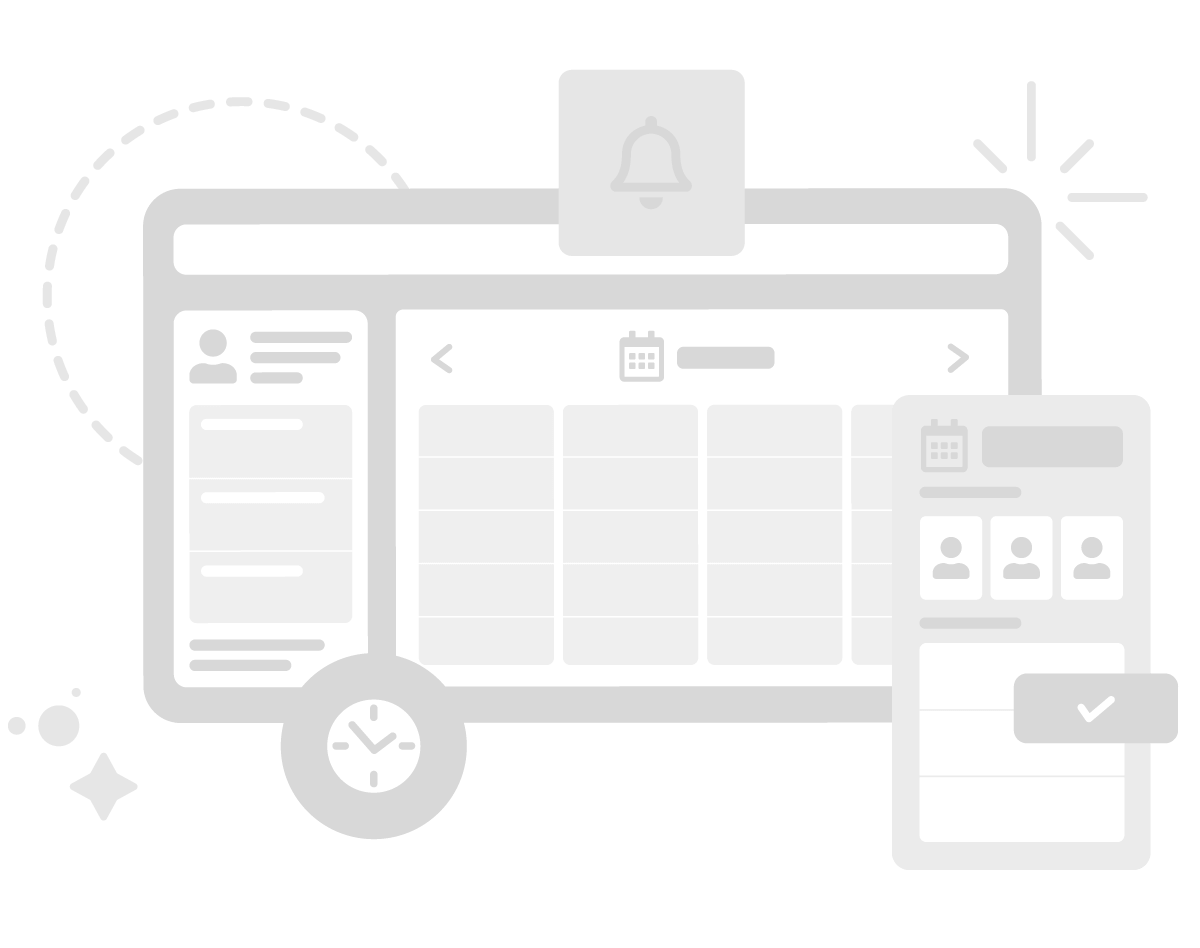 ---
Located at: 5731 Silverstone Terrace, Ste. 120, Colorado Springs
Directions & Map
|